This workshop is in Beta and will be added to as each module is finished.
Do you want to paint but don't know where to start? Maybe you think you don't have time to fit it into your busy schedule.
This beginner workshop is for you!
Get past all the hurdles that are holding you back from painting for fun, relaxation and even profit!
You can learn to paint one easy stroke at a time, creating beautiful pieces in small increments of your day.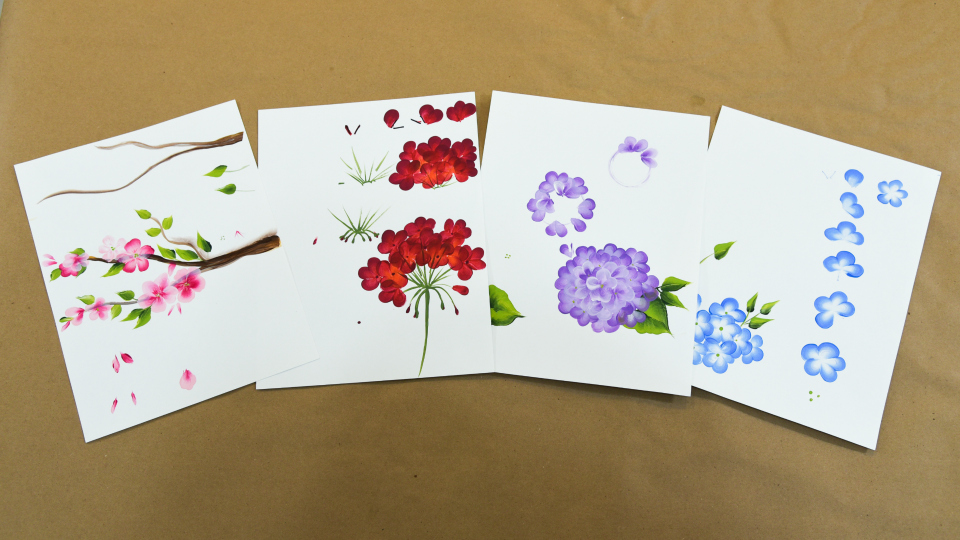 Use the worksheets included to practice over and over again or jump right in to painting your own unique creations.
We start with a basic stroke and I show you how to use it, step by step, in various designs. Changing colors and details make a single stroke infinitely versatile. Each lesson is 10 minutes or less making it easy to fit in when you may have a break in your day.
As you learn you will develop your own unique style. Embrace it! Learning to paint stroke work is like learning to write, we all are taught the same way but we each have our own individual style.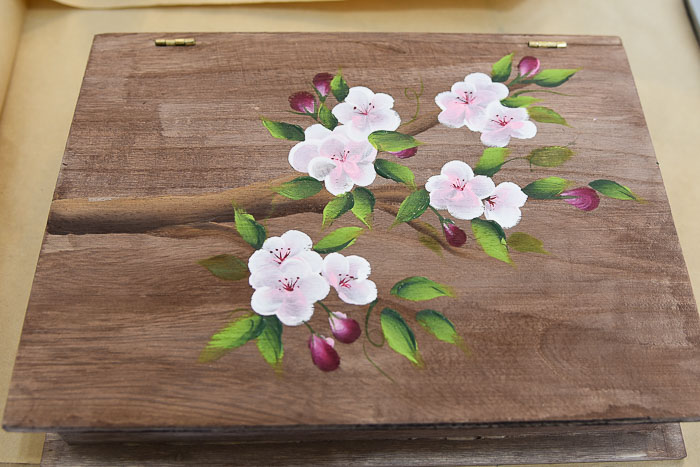 In this workshop there are 5 different designs you will master and even create a project, something you can keep or give away as a gift.
Are you ready to get started on your painting journey?